DRAFTING SERVICES WE OFFER
CONTACT US
We Do your all CAD and Rendering works, Want to discover how we can reduce your companies cost. Give us a call.

Contact Info
NOIDA, UTTAR PRADESH, INDIA
We are the India Leading CAD Outsourcing firm, cater to the architecture, Engineering, and Construction industry with our cutting edge methodology. Our expertise is mainly composed of CAD-based designing and drawing which further advanced to 3D modeling. We target to strike a balance between Innovation, Creativity, and Information.

RESIDENTIAL BUILDINGS PROJECTS
Our customer base ranges from Structural Consultants, Civil Engineering firms, Architects, Steel Detailers, Fabricators, Building Contractors to Cadd service providers.

We empowered by our industry knowledge, expertise, and market trends, along with in-depth research and analysis of your company culture and workflow. This amalgamation helps us to derive the right workplace strategy for you. Our unique ability to transform the way you work and incorporate your company's branding and values into the workplace will help lead to employee retention, increased productivity and ultimately better business performance. We work with you as a team to customise a transformation of your workplace that is aligned with your vision, business objectives, financial budgets, and stakeholder timelines.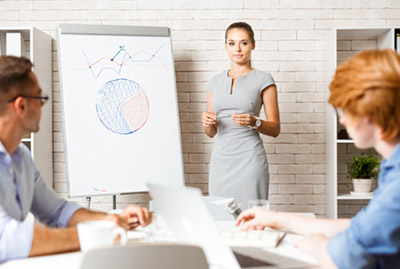 RESIDENTIAL BUILDINGS PROJECTS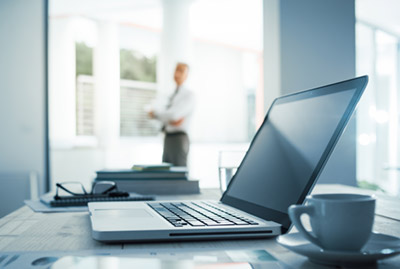 2D Drafting & 3D Designing Services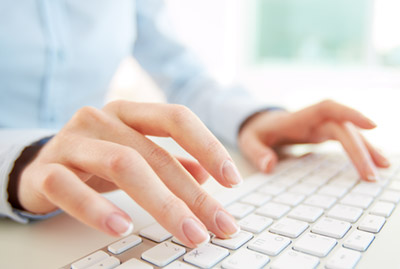 AutoCAD Designing project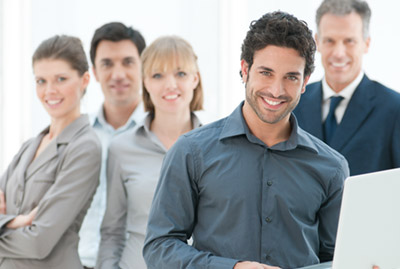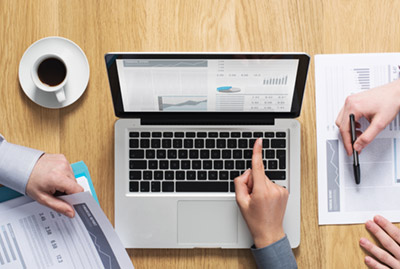 RESIDENTIAL BUILDINGS PROJECTS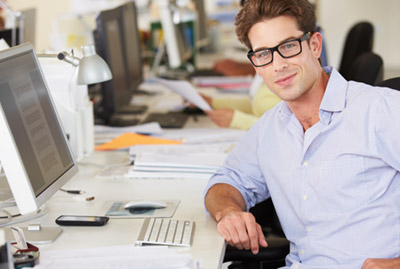 RESIDENTIAL BUILDINGS PROJECTS
OUR WORK FLOW
HOW WE CREATE
1-PRE-DESIGN PHASE
2-SCHEMATIC DESIGN
3-DESIGN DEVELOPMENT
4-CONSTRUCTION DRAWINGS
RESIDENTIAL BUILDINGS PROJECTS
We Provide certified operators from our India facility with modern infrastructure to accommodate your needs on a per-project basis or dedicated team. This is where cost savings meets flexibility and scalability without sacrificing quality.

CAD Conversion

We convert hand-drawn and printed drawings, art works, structural blueprints, and complex engineering images into easy-to-use digital formats. It leads to durability and better scalability of images CAD conversion outsourcing services by qualified professionals are available at very effective cost.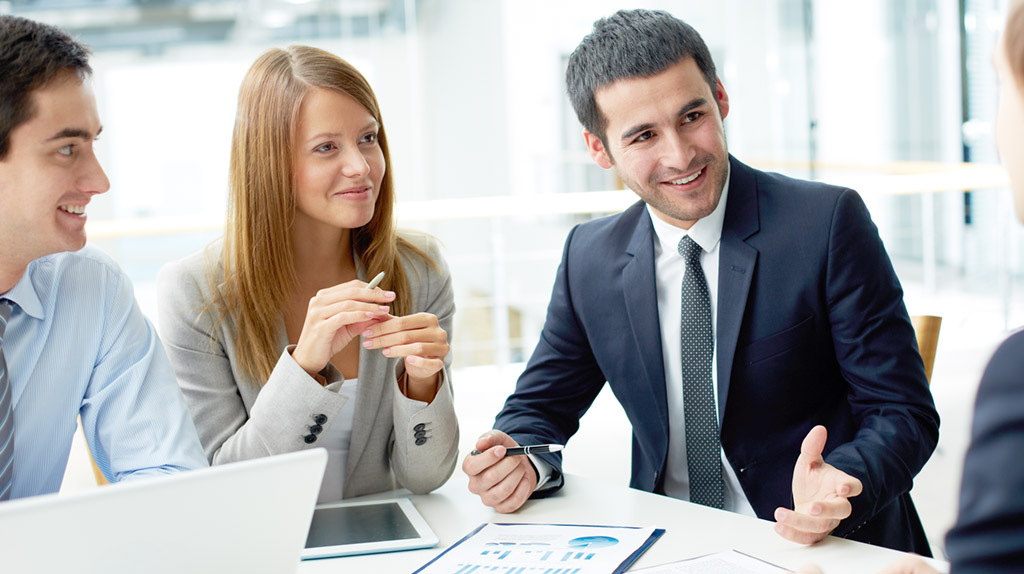 Building Information Modeling (BIM)

Our experienced BIM Outsourcing Company has many combined years of experience on REVIT, BIM and AutoCAD. We can transform drawings, plans, blueprints, and PDF files into a true BIM model with rich details and clean layers and references.

US NUMBER
 +1-201-590-2776