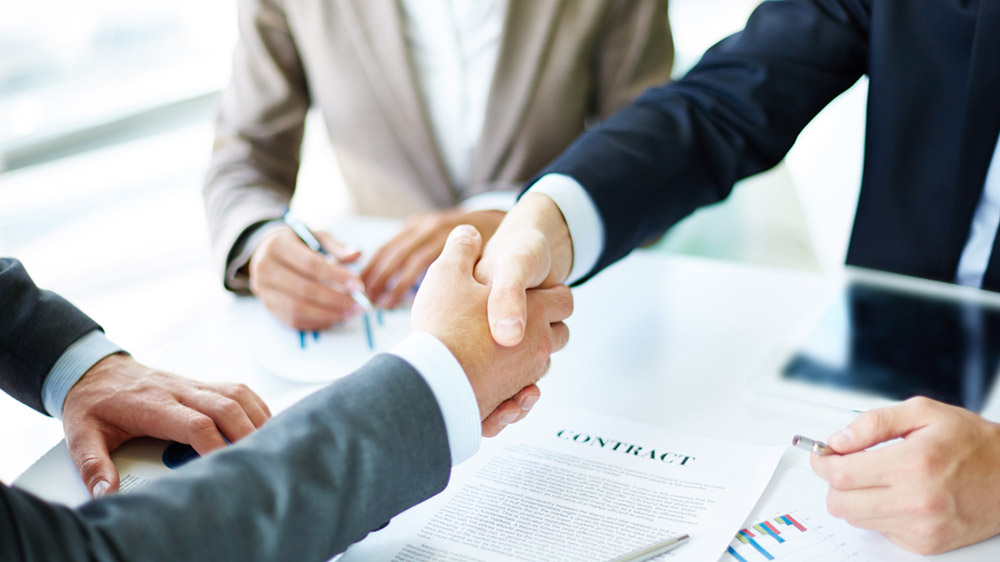 DESIGNING since 2018
We are Building Design  to the broadly based Architectural, Engineering and Technical Applications to the design of buildings. We have highly experience team and outsource many projects successfully. You can connect to us at info@theconcov.com

Founded in 2018, our design practice has evolved into a dynamic, agile, 21st ­century digital enterprise; a design consultancy that Specialize in Workplace and Home design. We have developed a unique client focus that creates and delivers profitable, sustainable and future-­ready workplace  and Home solutions. Our continuing mission aims to continue revolutionizing the delivery of design and build services in both Asia and globally. TheConcov interiors term have more then 30 years of combined project work experience. Teamwork, Integrity, and Excellence guide the selection of our clients, the relationships with our business partners, the recruitment of our team members, and the delivery of our services. Our firm has 40+ professionals globally and continues to push the boundaries in workplace transformation.

With a commitment for design excellence, Concov Interiors consistently ranks in Interior Design Magazine's and won multiple International Property Awards. you can always reach to us at

info@theconcov.com
We are one of the most reliable, quick access, Quality Service providers of CAD based architectural and engineering Projects. We are associated as Partners in delivering high satisfied, Cost effective Services to enable clients from more than 17 countries like USA, Canada, UK, Germany, Australia & India. We have created a Close relationship & Quick access to bring a workforce of architects, CAD experts, engineers, project managers and consultants.

We have a complete international expertise dynamic team in both 2D & 3D Division, offering a wide range of services that cover Design & Drafting in Architectural Outsourcing Services, Civil Drafting Services, Structural Drafting Services, Building Services, Mechanical Engineering, HVAC Outsourcing Services, Plumbing CAD Outsourcing Services, Electrical 2D Design & Drafting Services, Oil & Gas, GIS in 2D & 3D by using various CAD software for drafting & design.
Concov Interiors Outsourcing is an  cost-effective service providers for all your CAD outsourcing works. You can reach to us at info@theconcov.com

Our Designing services along with our in-house technical specialists create spaces that connect with the user both aesthetically and functionally. The spaces are intuitive, simple and humanized. We uniquely offer a 360° fully integrated interior design service that provides end-to-end workplace solutions, which includes branding, MEP, AV, IT, sustainability, security, and employee wellness. At every stage, we work in collaboration with our clients offering high value consulting advice to create innovative spaces accurately that reflect a values and culture.

At the heart of everything we do are our core values of Teamwork, Integrity, and Excellence. We believe in a culture of collaboration, underpinned by integrity and the aspiration to excel in everything we do. These values guide the selection of our clients, the relationships with our business partners, the recruitment of our team members, and the delivery of our services.
Gallery
Our works
our practice was founded on a philosophy of innovation, sustainability and design. We continue to learn from the past and creatively embrace the challenges of the future, with a firm belief that good design makes a difference. Here are some samples of work.
Contact Us
Skype Connect Search
Concov Interior
LETS FIX APPPOINTMENT
 CLICK ME